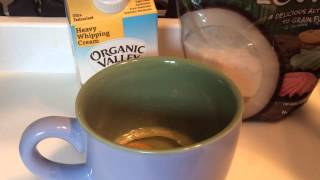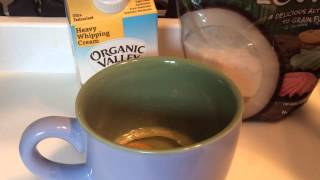 Paleo/Primal LI "Egg McMuffin"
Hey guys! I had to start somewhere, so I figured why not with one of my favorite video recipes I've made. Looking for a quick, delicious...
Hey guys! So excited to actually be bringing this to launch. I have been working on developing this site for a long time, but was...