Bacon Wrapped Jalapeño Poppers
Mary Caite & I tried a new recipe out yesterday that I thought you guys might be interested in. We decided to try out a recipe we tried...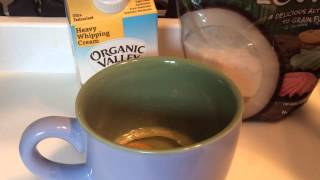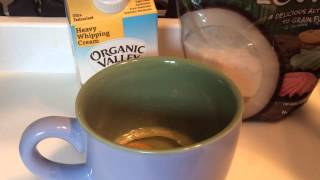 Paleo/Primal LI "Egg McMuffin"
Hey guys! I had to start somewhere, so I figured why not with one of my favorite video recipes I've made. Looking for a quick, delicious...